Events Calendar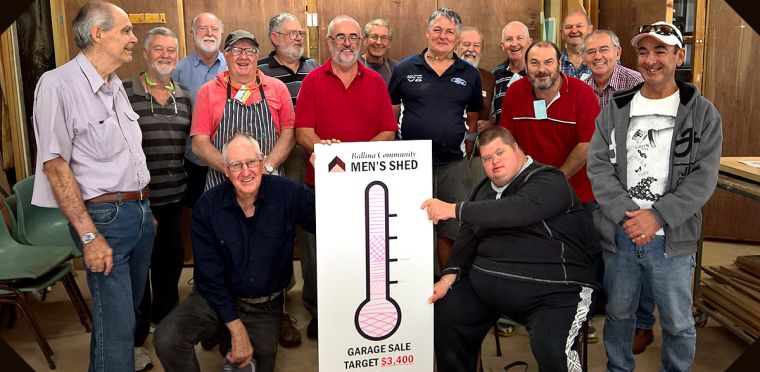 Ballina Community Men's Shed Walkathon
Saturday, 25 November 2017
Time: 8am - 11am
Category:
The Ballina Community Mens Shed are holding a Walkathon to help raise funds to build a new shed.
Start & Finish Meldrum Park and walk will be utilising existing pathway to Skatepark, over Missingham Bridge, out to North Wall & return.
All participants bust be formally registered to enter and seek their own sponsorship on the official form walk which includes four different distances/checkpoints – Park to Bridge 500m, Park to Shaws Bay 1,000m, Park to Marine Rescue 2,500m. Estimated time for the full walk is 1 hour and participants will be offered drinks, tea, coffee & a BBQ on completion.
Please contact event organiser for more details.