Events Calendar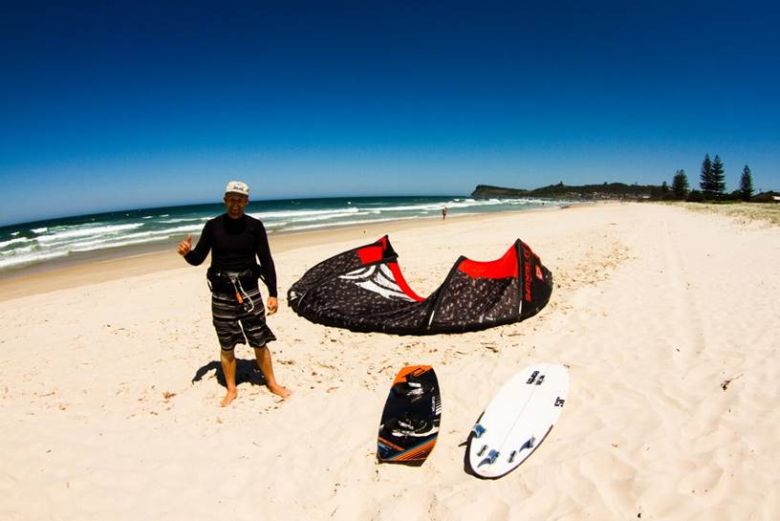 Earth Kitesurfing Trainer Kite Evening
Saturday, 02 December 2017
Time: 3pm - 6pm
Category:
Come along and have a go to fly the Trainer Kite and see what this sport of Kite Surfing is all about!
Earth Kitesurfing Instructors will be on hand to help you learn a new skill and answer any questions about Kite Flying and Kite Surfing! This is a great activity for everyone, they have single string kites for the kids and bigger kites for the adults.
It will be free to trial and a great chance opportunity to chat about Kitesurfing and have a go at flying the kite!