Events Calendar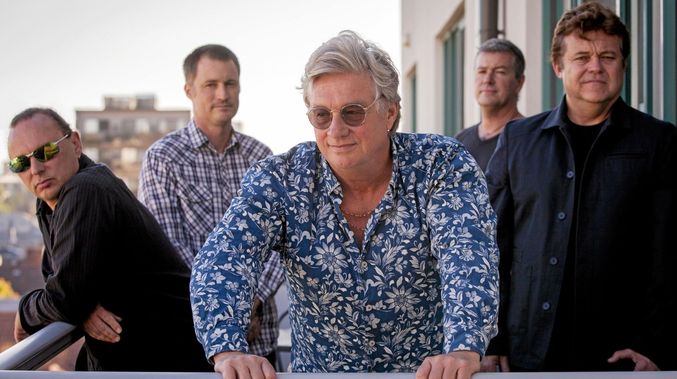 Mental As Anything
Sunday, 07 January 2018
Time: 7:30pm
Category:
Forty years of recording and touring and the show goes on.
A fresh 5 track EP release titled "Mental as Anything – 5 Track EP" and a prime slot on the national Apia Good Times Tour sees Mentals rocketing into the future.

The EP sees Greedy and Martin trading songs in their time-honoured tradition.
Martin is currently off the road but Greedy and he are still creating new songs with that Mental Flavour.
Greedy:
"Martin and I have spent our lives competing with songs. It's not stopping. He does his things his way and I do mine - the way it's always been and the competition continues."
The Iconic Band is in high demand performing to fans old and new Nationally and Internationally with their unmistakable unique sound.