Events Calendar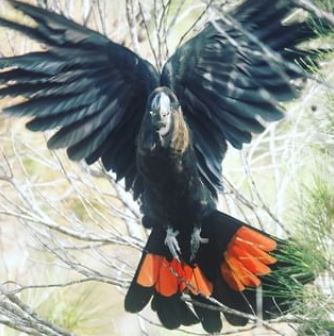 Northern Rivers Community Gallery May June Exhibitions
Wednesday, 08 May 2019
Time:
Category:
Northern Rivers Community Gallery (NRCG) Ballina launches four exciting new exhibitions this month and welcomes community and visitors to join us in the Gallery.
Small Moments | Narelle Bretherton
A new series of paintings about the small moments in life, Narelle Bretherton's intimate paintings capture her every day, documenting time and place evoking the nostalgic and familiar.
Abstract Botanica – The Realisation | Deborah White
Deborah White presents a minimalistic design sensibility by capturing organic natural forms on recycled materials, as well as exploring the microscopic aspects of design in nature, juxtaposing these with materials produced for human use.
Flora | Karyn Fendley
Landscape artist Karyn Fendley's fascination with silhouettes and shadows continues indoors in this exhibition of still life paintings that explore extremes of lightness and darkness, and the transient liminal spaces created by shadows.
The Ninth Annual Grace Cruice Memorial Exhibition
The Ninth Annual Grace Cruice Memorial Exhibition features new work by members of Ballina Arts and Craft Centre Inc. (BACCI). The exhibition showcases the diverse talents of the group and celebrates its members' shared passion for creativity.
All exhibitions open Wednesday 8 May and continue until Sunday 30 June 2019. The official launch event is Thursday 9 May from 5.30pm – 7.30pm and all are welcome to attend.
Image: Narelle Bretherton, Bianco con Palmas, 2019