Events Calendar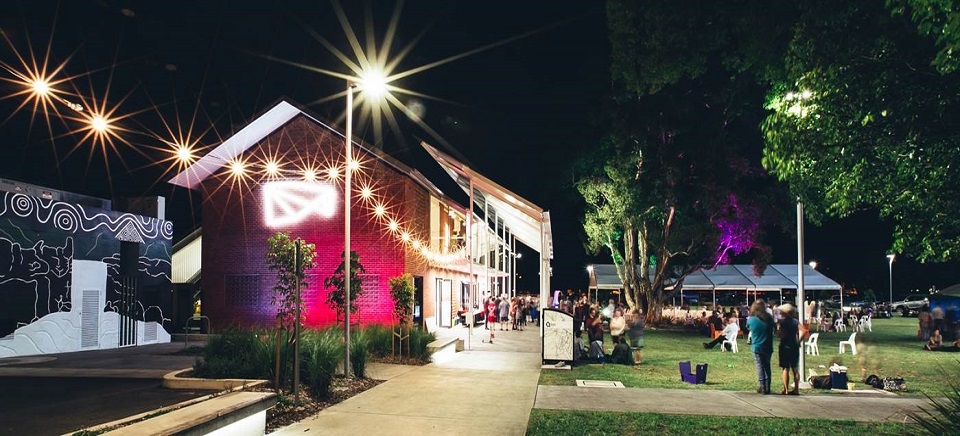 Dark Science - an after dark festival
Friday, 16 August 2019
Time: 5pm - 10pm
Category:
Contact Details:
A free after-dark festival celebrating all things experimental, brave and mysterious.
Kooky, wacky, weird and wonderful. DARK SCIENCE is a new freaky festival of fun that will occupy Lismore Quad after dark on Fri 16 and Sat 17 August. Set during science week, DARK SCIENCE is a celebration of the intersection between dark provocative art, performance and the sciences - for adults! DARK SCIENCE is a free event featuring a new show by the Space Cowboy, Andy Forbes as Mr Filthy and Professor Pickles, Kelly O'Dempsey drawing with light to a dark dub sound system inside a hot pink dome, a Dark Museum featuring taxidermy and sound works and much much more.
Exploring all things experimental, borderline, out-there, dark, brave and mysterious DARK SCIENCE is a carnival like no other!